Our passion,
for perfection!
With a friendly mood and personal contact, we offer our services in a consistent and responsible way.
Logistics & Transportation
Logistics, sorting, distribution of freight & daily transportation.
Storage
The spaces are secured and guarded 24 hours a day.
Packaging
Quality durable materials, fully recyclable and environmentally friendly.

Removals Abroad
Complete transport solutions to all EU countries, fast and efficient.
Our successful and fast transports come true for our company AIOLOS TEAM.
Since 1969, with its founder Athanasios Giannakelis, our company has been offering our services in a consistent and responsible way, having always in mind fast and easy transports for our customers.
Our excellent trained staff, the experience which defines us in the field of transports and house moves, along with our tendency to use state of the art equipment make up the characteristics which give us credit.
The progress, which we have shown for 51 consecutive years and your preference has placed us among the most successful transport companies in the field. The transports and the house moves, the item packaging process, the special transports, the storage and the loading and the unloading of the items in the proprietary and secure facilities we have are some of the available services you may need.
The excellently trained staff of our company works hard to be effective in order to accomplish transports and house moves with the help of state of the art lifting trucks.
100% Environmentally Friendly Materials
Our company, as well as all the suppliers we have selected, comply with all international regulations for the recycling of packaging materials.
2020 Battery-Lithium Electric Pallet Trucks
For the operations of the company, we use the electric drive to increase the quality of the work and the level of work of the employees.
Storage for your E-Commerce Shop!
You are concerned to increase sales, we care about everything else. Receiving, storing, sorting and ship your orders.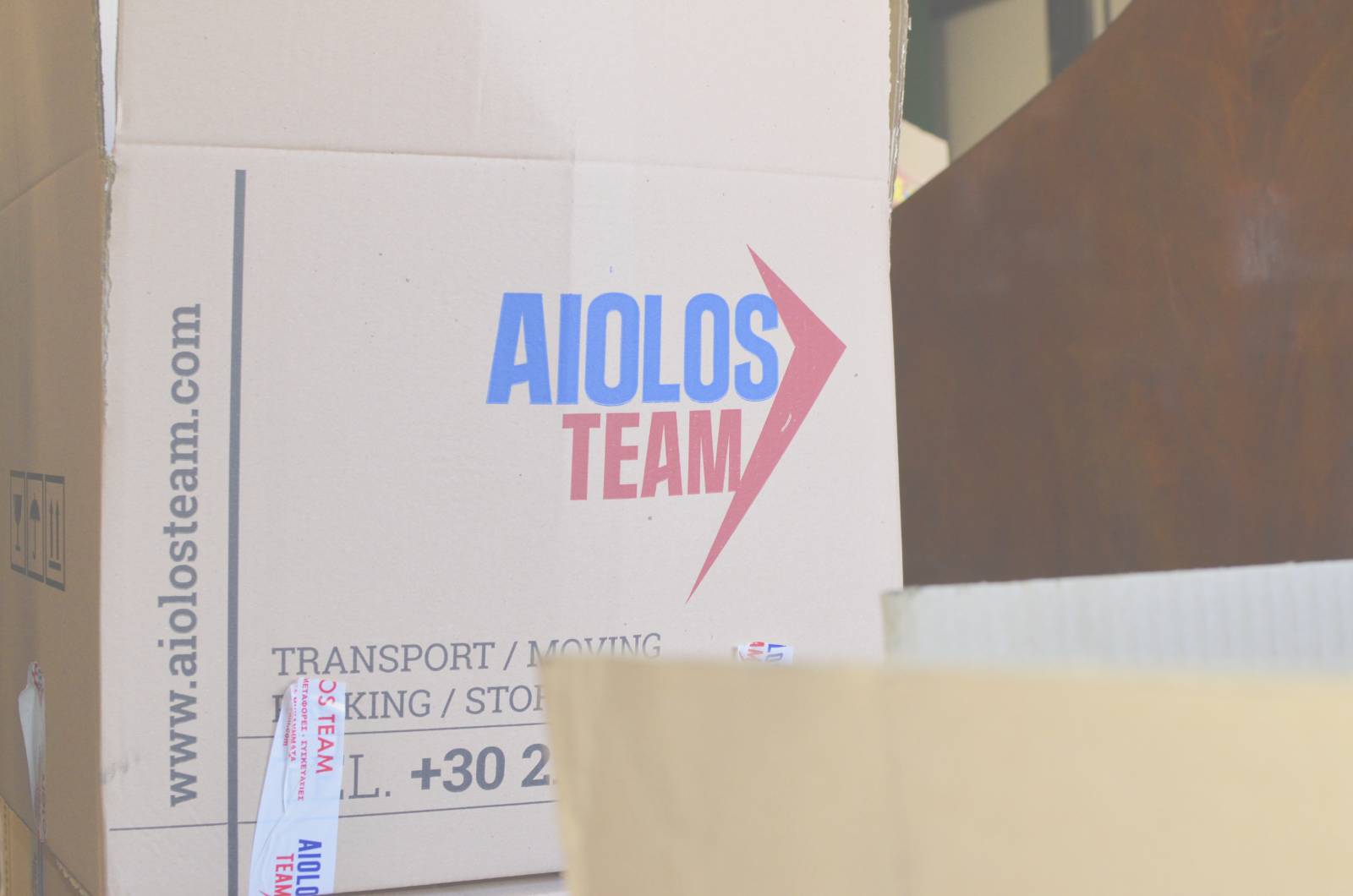 "The supply chain stuff is really tricky."
Elon Musk, CEO of Tesla and SpaceX
Sotiriou 5, 136 77 Acharnes